Listen to your inner guidance for a more balanced and peaceful life. Feeling happy starts inside – Fall in love with yourself and your life again!
Fall in love with yourself and your life again.
How to reconnect with yourself through Self-development & Yoga, living a life that feels authentic and balanced.
Do you feel that it is time to change something? Do you want to let go of the old and step into your future with ease and courage? Maybe you already know where the journey is going or maybe everything is still in the fog. To move forward, the first step often needs courage. It is exactly in this process of finding your way and courage that I accompany you in my online self-development program.
In this online program you will be guided step by step towards your goal. We will take a holistic approach, involving your mind as well as your body. You will learn ancient Eastern techniques combined with the knowledge of the latest sciences that will support you in finding your purpose. In this program you will learn to understand yourself on a deeper level, let go of stress and make healthy choices that are sustainable and in line with your personal values.
Divided into three modules, the online-program brings you to where you want to be:
Module 1:
Get to know yourself on a deeper level
The first module focuses on getting to know yourself on a deeper level. Where in my life am I? What have I achieved and where do I want to go from here? 
 Your personal needs and your values get looked at and analyzed.
  Now, how do you communicate this with yourself and others?
Module 2:
Living a fulfilled and purposeful life
The second module: Living a fulfilled and purposeful life, is about being happy.This module teaches you to find your inner balance and live your life in a way that makes you shine.
Now you write your manifesto to bring into your life what you want to invite. Coupled with powerful meditations and intentions, this also works!
Module 3:
Raise your vibration & integrate
The third module teaches you self-love and self-esteem. You will learn to keep your vibration high and to think positively even when things don't look rosy. You will learn the importance of the different cycles in life and how to recognise the cycles and use them to our advantage. In this module you will come into the receiving mode and celebrate your successes!
You will receive
28 Self-Development Techniques/Philosophy Classes 
24 Yoga Classes 
20 Meditations 
3 Workbooks to accompany the programm
Your Investment in yourself
One time payment: CHF 600
Pay in 3 rates: CHF 220 x 3
Discountet one-on-one Coachings available:
Pack of 3 Coachings: CHF 330
Pack of 5 Coachings: CHF 500
All my offerings at your service
You deserves the tools, techniques and pathways that work the best for you to get you to where you want to be. My wish is to empower you and share the tools that had the most balancing and supportive effects on myself and many of my clients.
3 Months Online Program
Are you at a point in life where you feel that there is something more? Something more to be uncovered inside yourself?
Even though your life seems perfect from the outside and you have achieved a lot – inside you feel stressed and unhappy? You are looking for inner peace, feeling connected to yourself on a deeper level and live your full potential?  
In this holistic program you will learn tools to deeply connect with yourself on all levels. This program is for you if you if you are interested in self-development and finding out who you really are. Finding that place of inner peace, accepting and even falling in love with yourself and your life again. 
Yoga & Yoga Retreats
Immerse yourself into a full week of yoga, meditation and healthy living. 
Listen to yourself. Connect to yourself and find your balance. Nurture your body and soul. Surround yourself with likeminded people. Eat healthy. Move your body & find inner peace.
Energize your body and soul and relax your mind so you can shine your beautiful and unique light into this world. 
Step outside of your daily routines, spoil yourself with a week in a stunning retreat center.
Let me take you on this inspirational and uplifting journey and ask all the questions you have. 
Reiki & Private Yoga
Reiki is a Japanese technique for deep relaxation and energy balancing. A gentle energy healing technique that works on the physical, emotional, mental and spiritual level. 
The word Reiki translates as universal energy. Reiki is a system that promotes deep relaxation, balances our energy centres (chakras) and can promote healing on multiple levels.
In a private yoga class your personal needs are the most important thing. You don't have to adapt to yoga – but yoga will adapt to your needs and your energy level. 
I will work with you very personally either in live or over Zoom.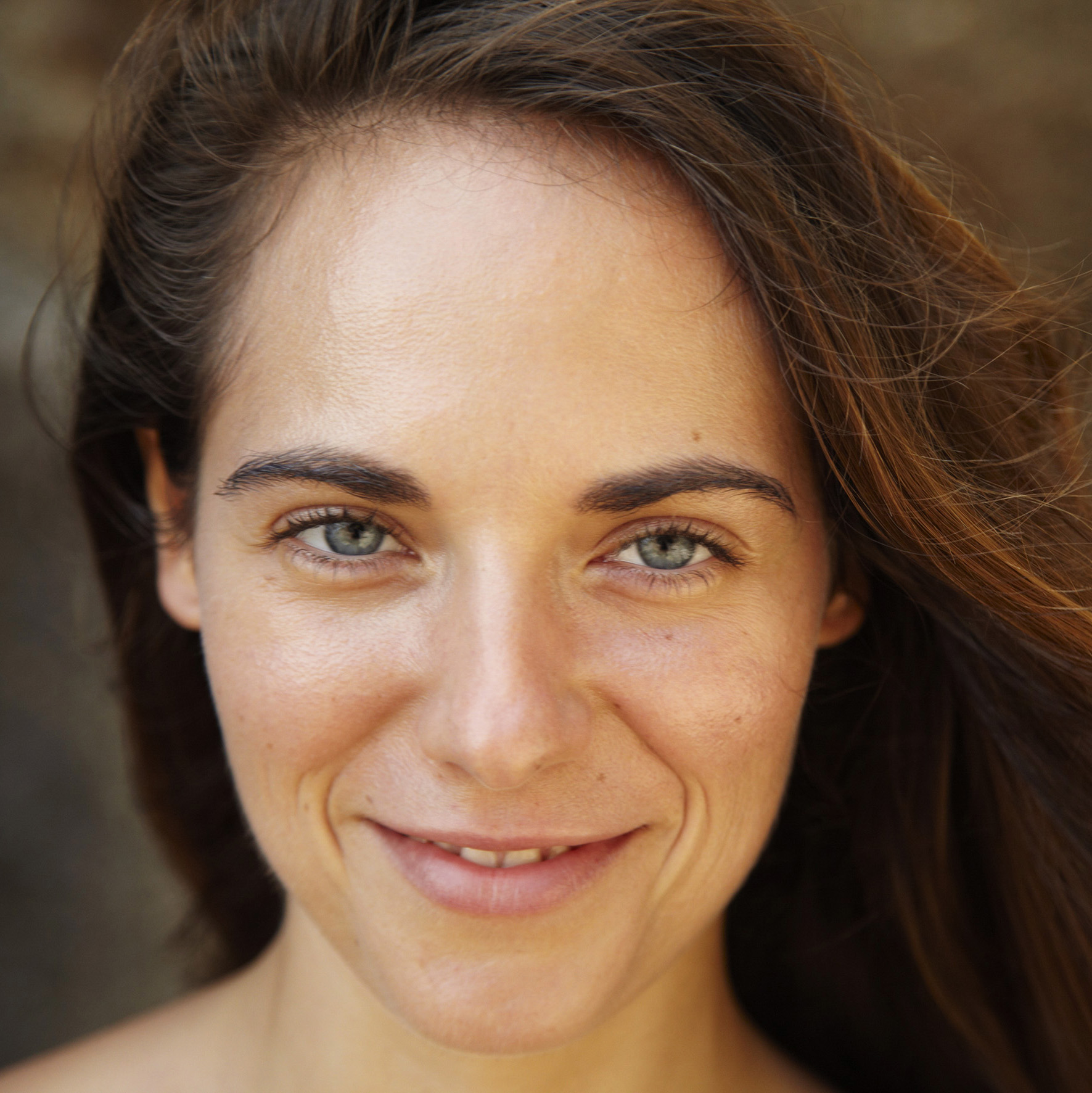 Welcome to Yoga of Life
Hi, my name is Selina and with my project, Yoga of Life, I share my love and passion of Yoga with the world. 
One morning I woke with the words in my mind  "Life is about lifting and uplifting". Lifting ourselves to even higher places of love, joy and gratitude and helping others to expand to grow and lift their vibration, so we can walk together even happier in love and compassion.  
Yoga can offer you this lifestyle of, growing, evolving and moving into more love and presence, so you can live your life fully, with every breath you take. The practice and lifestyle of Yoga, gave me more than I could have ever dreamt of and I am excited about sharing my passion of Yoga on and off the mat with you. 
Yoga is much more than we might think after a few classes, it is an ever growing and evolving practice of a lifetime. It is your Yoga of life.
Investing in yourself is the best investment you will ever make. It will not only improve your life, it will improve the lives of all those around you.
Robin S. Sharma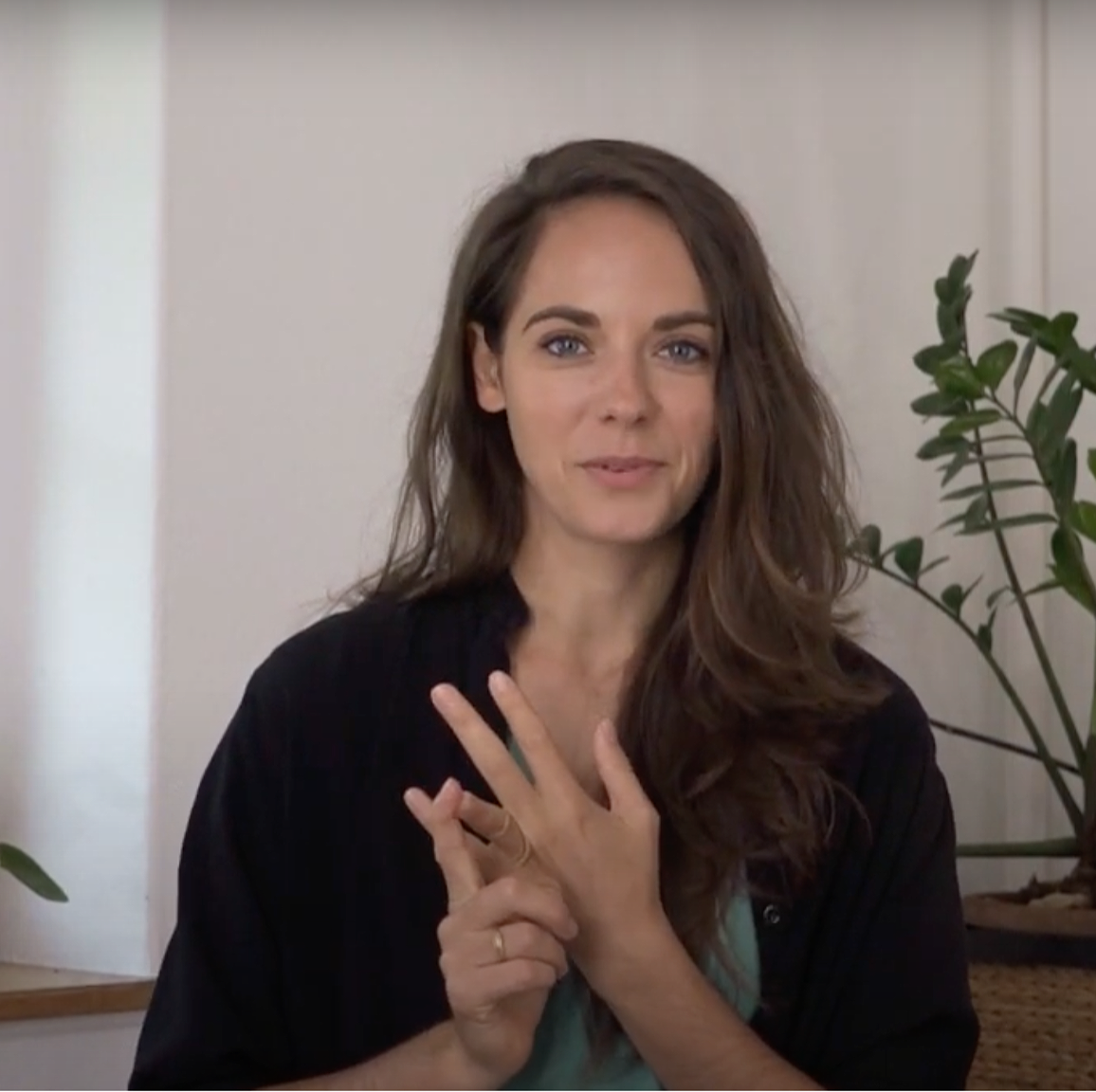 Your next step if you want to join the 3 month online program:
Klick the button below and book an appointment for your free first consultation of 15 minutes, to see if it could really be something for you – if yes we will set an other appointment for a 45min call:
1. 15 min getting to know each other, and finding out if the program is really what you are looking for.
2. 45 min consultation where we go more in depth and you can ask all your questions.
3. Starting your journey to deeply connect with yourself
Yoga will give you much more than just exercise
Yoga is an ancient practice of self-exploration and self-development. The physical practice of yoga is here to embody the philosophy and concepts and to bring them into then now and into your life. As you connect with your body and breath, the movement becomes a rhythmic meditation to deeply connect with yourself. 
Through Yoga you can connect to that deep place inside yourself that always knows that you are enough and complete as you are now.  When you know that you can start to accept and love yourself in all humanness and with all your imperfections.
Yoga is finding the balance between honouring where we are now and challenging ourselves to expand into even deeper places of our body, mind and soul. This requires a deep connection and attentive listening to our body and heart.