It`s only with the heart that we can see clearly.
I believe in a world where people are doing more of what they love. I believe that we can all gather the courage to live a more fulfilled, happy and balanced life. And I know that yoga can help us greatly on this path. 
Life is here for us to learn, grow and evolve. Sometimes however it is not easy and we ask ourselves – why? And how can we handle challenging situations more easily? 
It is my passion to translate the ancient wisdom of yoga and mindfulness into our nowadays life and support you on your journey to a more balanced life that feels good for you. Teaching you tools to support you in all lives joys and pains and how to connect to your inner place of quiet and peace.
Yoga is something very personal. Your intention that you bring to every practice and every day, can shape and influence your experience greatly. 
It all starts with getting to know yourself better and reconneting with your heart. Knowing your values and needs and daring to dream big! It is my calling to inspire you to follow your heart and your true passions in life.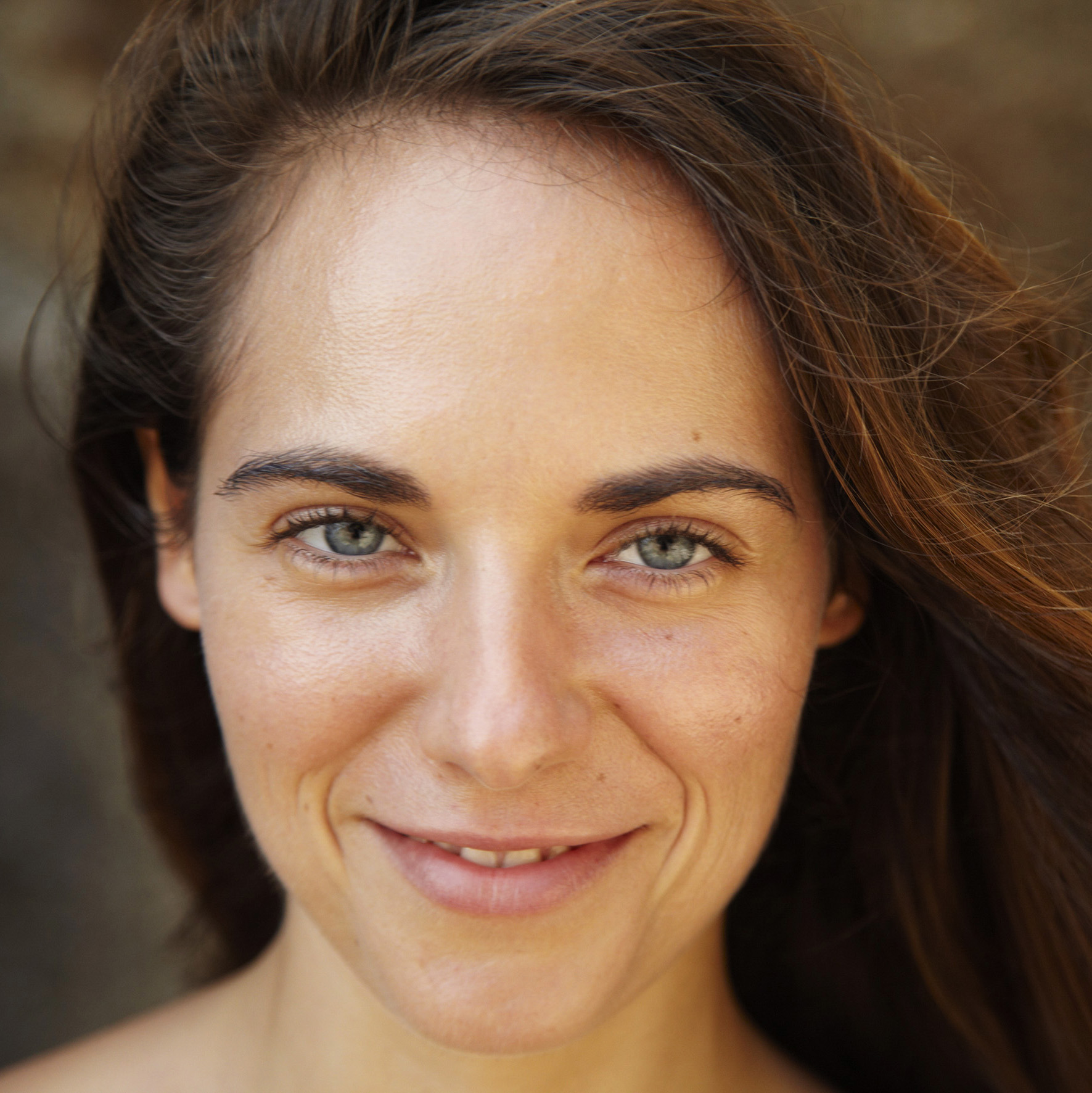 My Intention
Hi, my name is Selina and with my project, Yoga of Life, I share my love and passion of Yoga with the world. 
One morning I woke with the words in my mind  "Life is about lifting and uplifting". Lifting ourselves to even higher places of love, joy and gratitude and helping others to expand to grow and lift their vibration, so we can walk together even happier in love and compassion.  
Yoga can offer you this lifestyle of, growing, evolving and moving into more love and presence, so you can live your life fully, with every breath you take. The practice and lifestyle of Yoga, gave me more than I could have ever dreamt of and I am excited about sharing my passion of Yoga on and off the mat with you. 
Yoga is much more than we might think after a few classes, it is an ever growing and evolving practice of a lifetime. It is your Yoga of life.
king the change
Reconnect with your true nature

& remember who you are.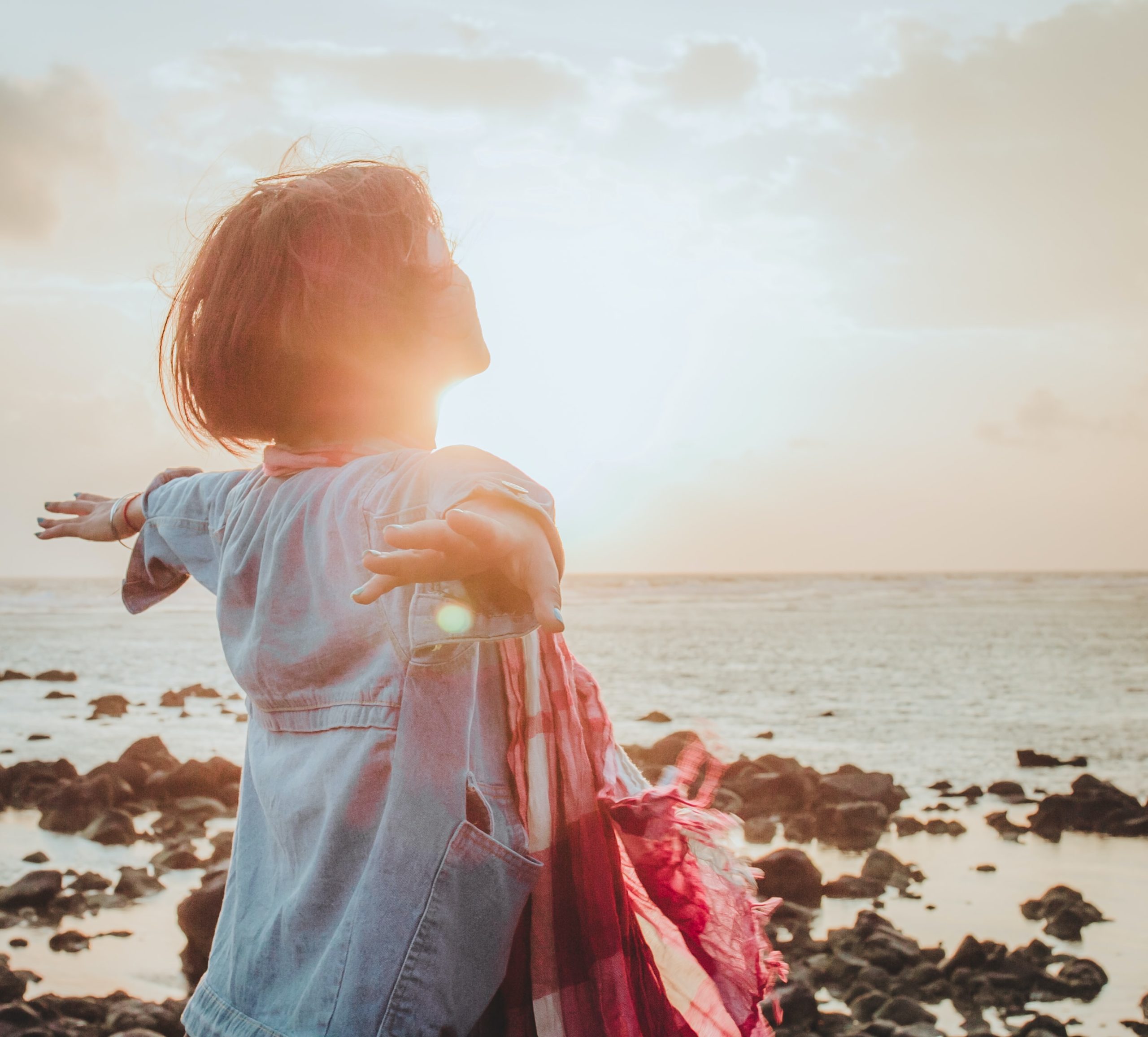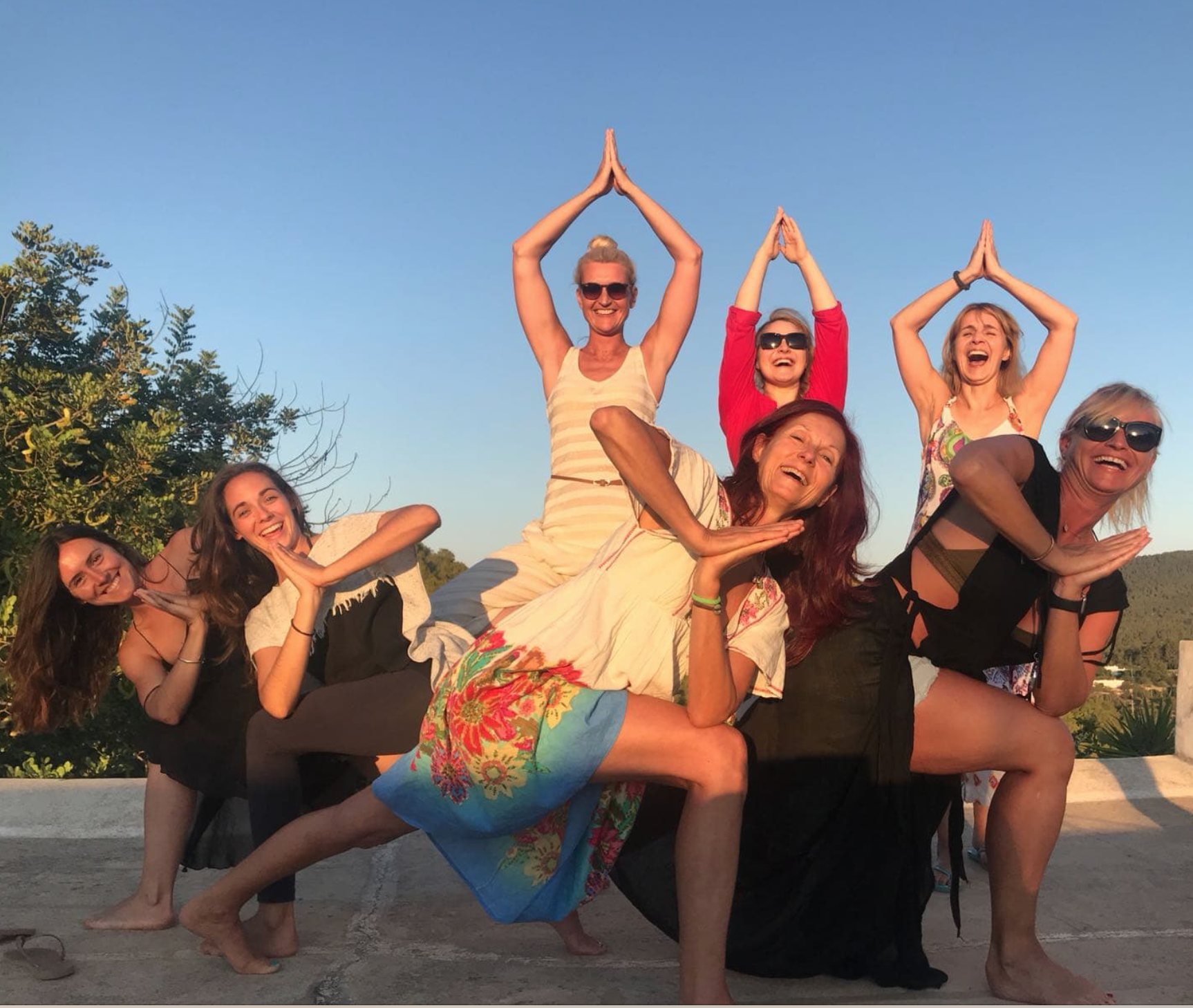 Start your journey now
Immerse yourself in a 3 months online program to deeply connect to yourself. 
You deserve to live a life that feels authentic and balanced.   
☆ Fall in love with yourself and your life again   
☆ Get inspired and dare to dream big! 
☆ Learn to honor your needs and values 
☆ Learn to communicate your truth in a loving way